The End of the F***ing World Season 2 Premiere
October 2019
Assisted on the production of the global premiere for the second season of Channel 4's The End of The F***ing World, bringing the show to life at London's Genesis Cinema.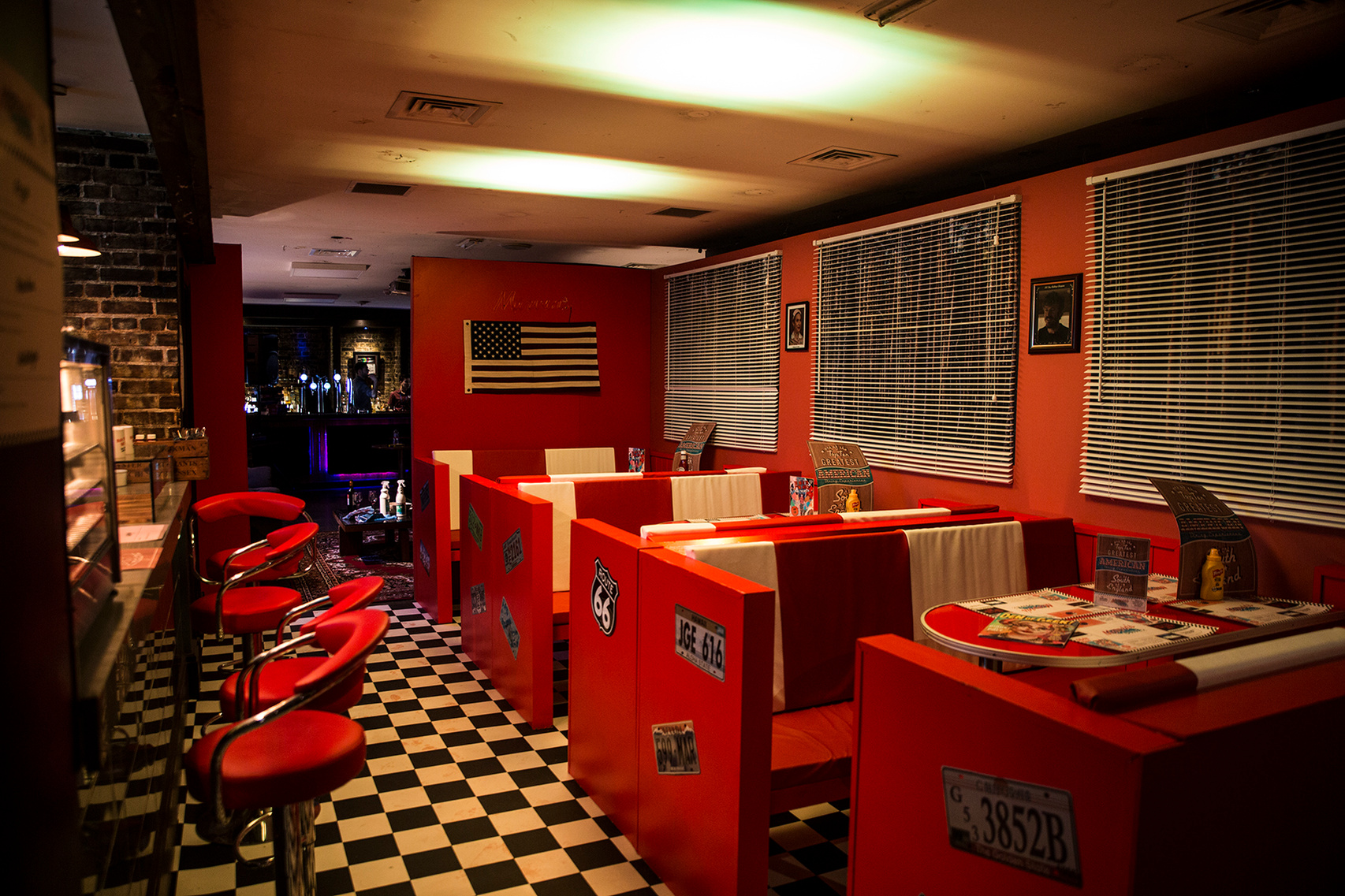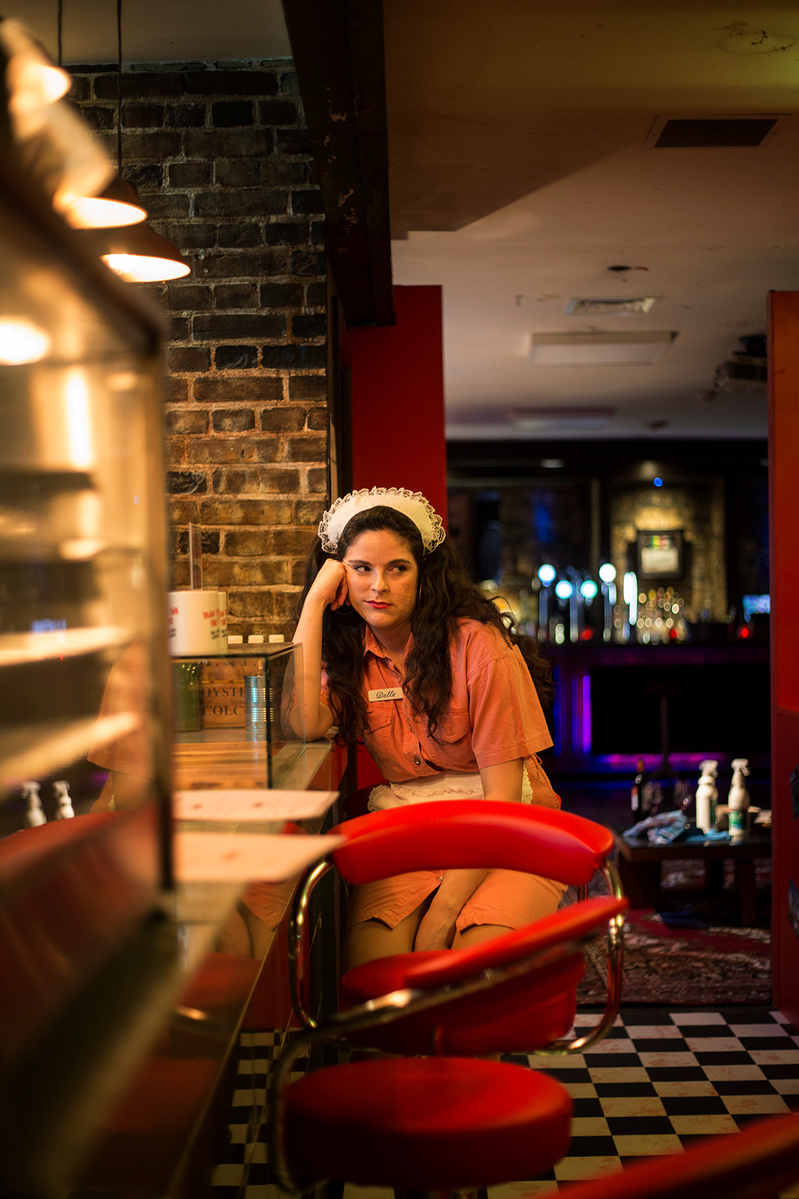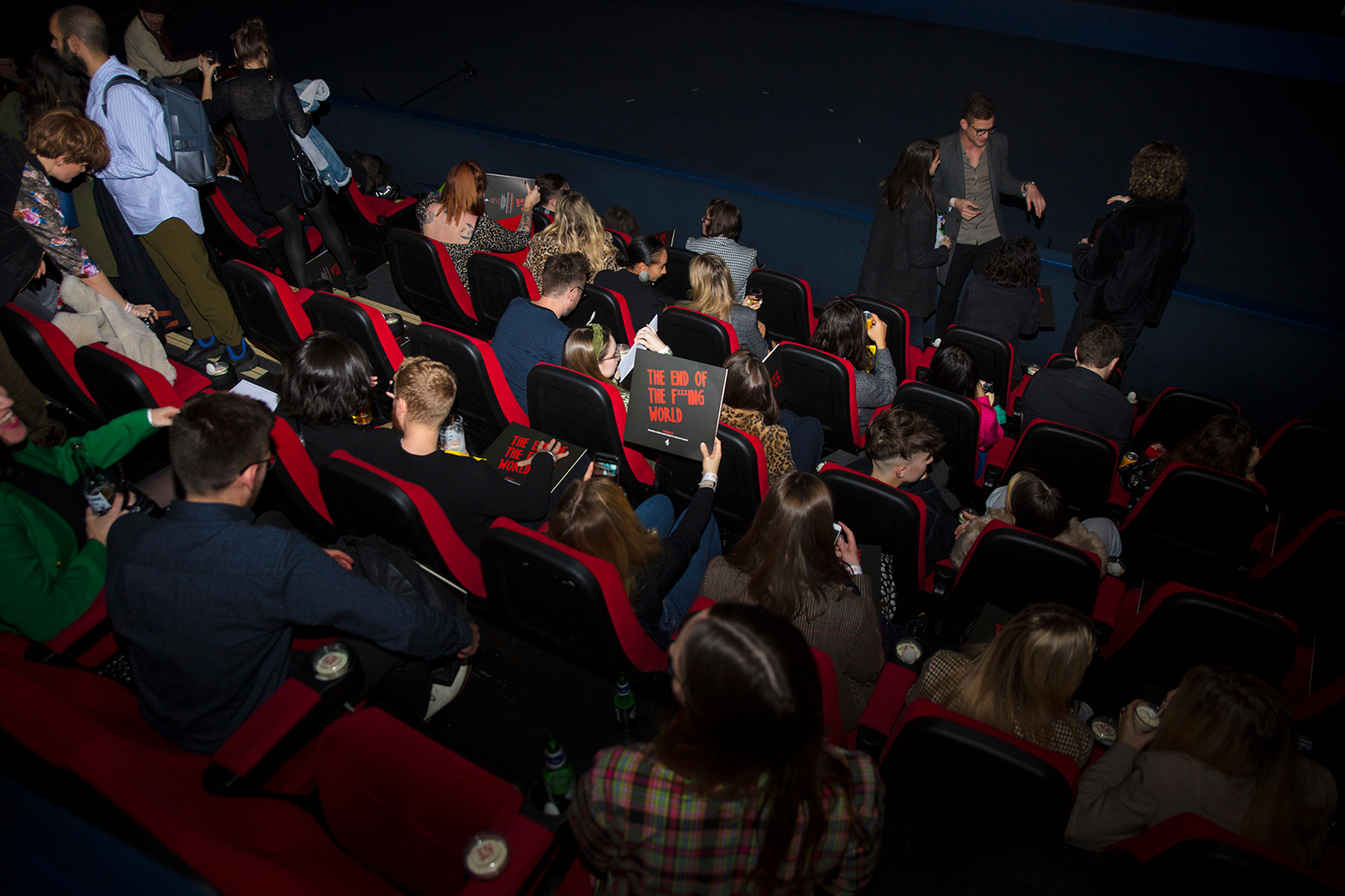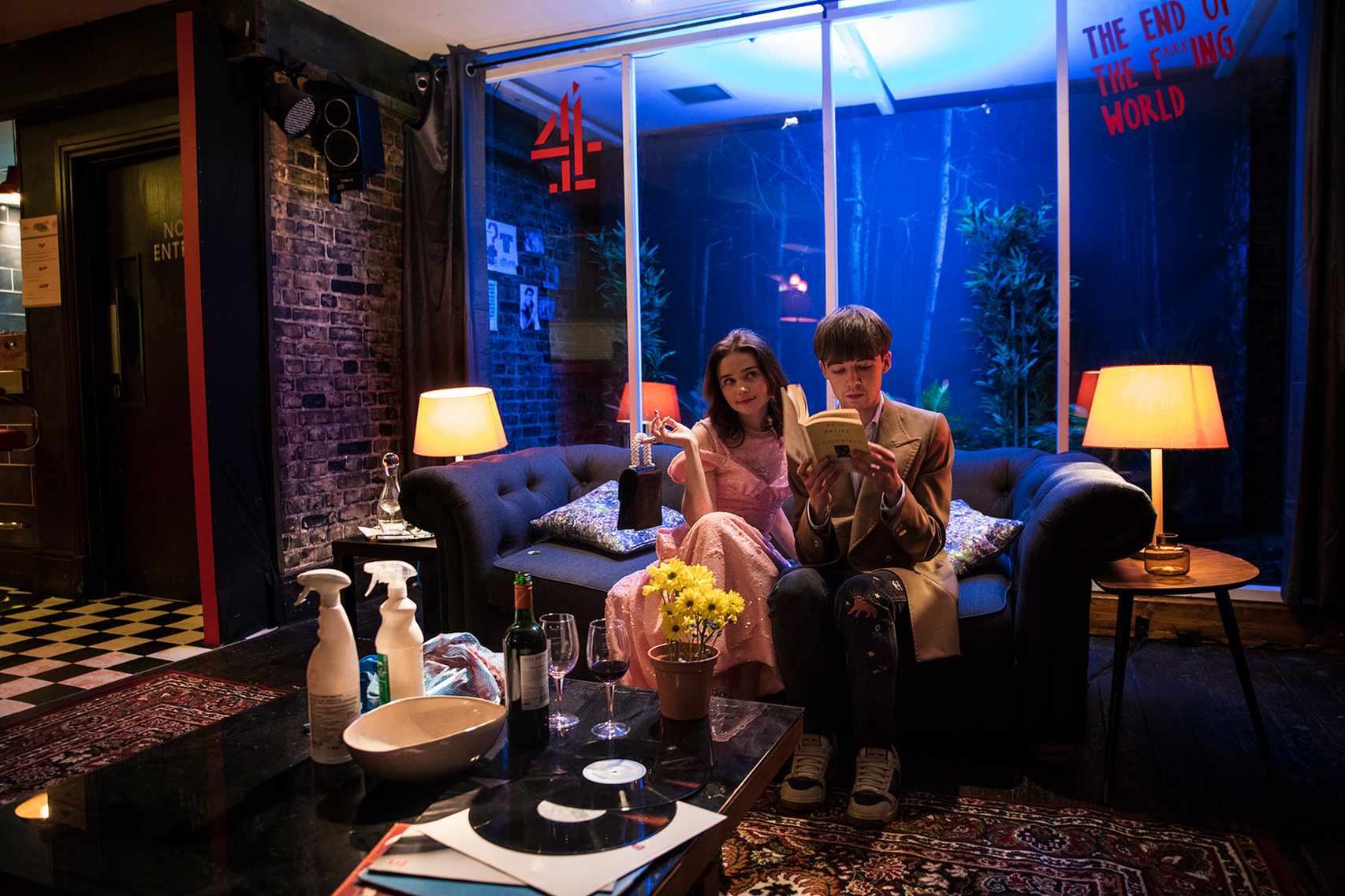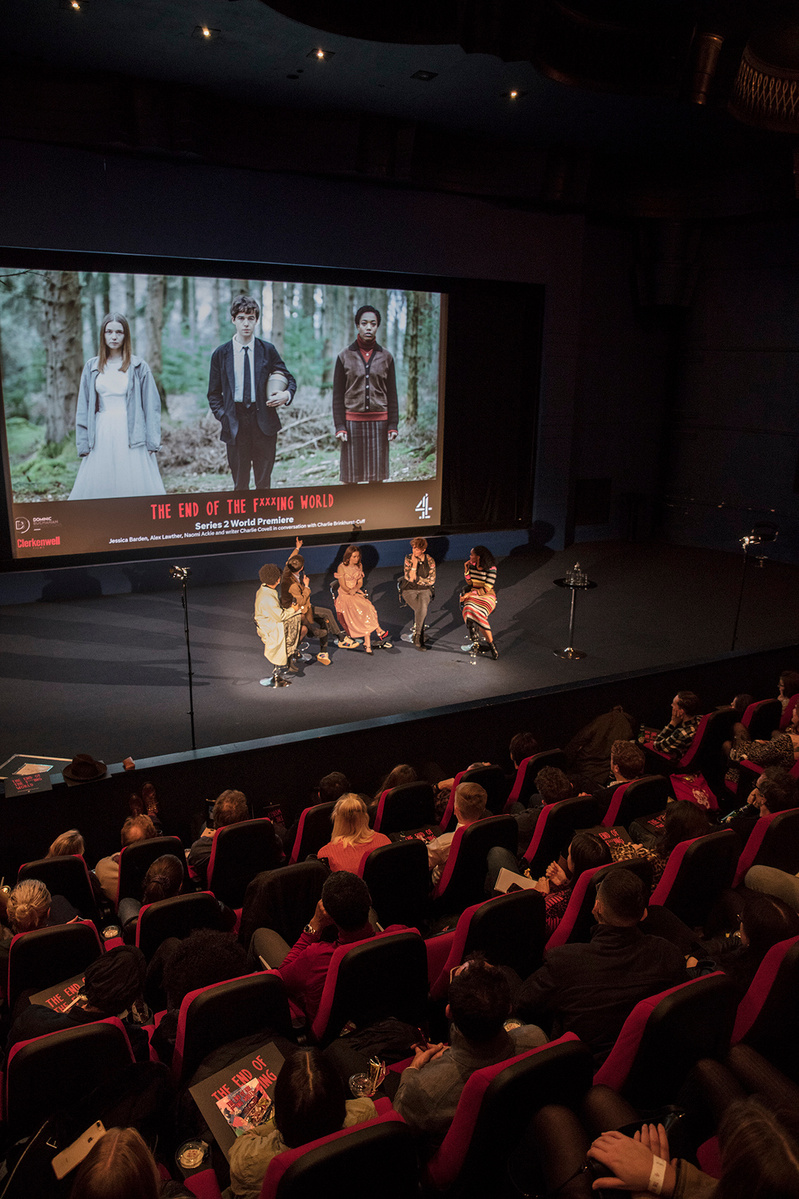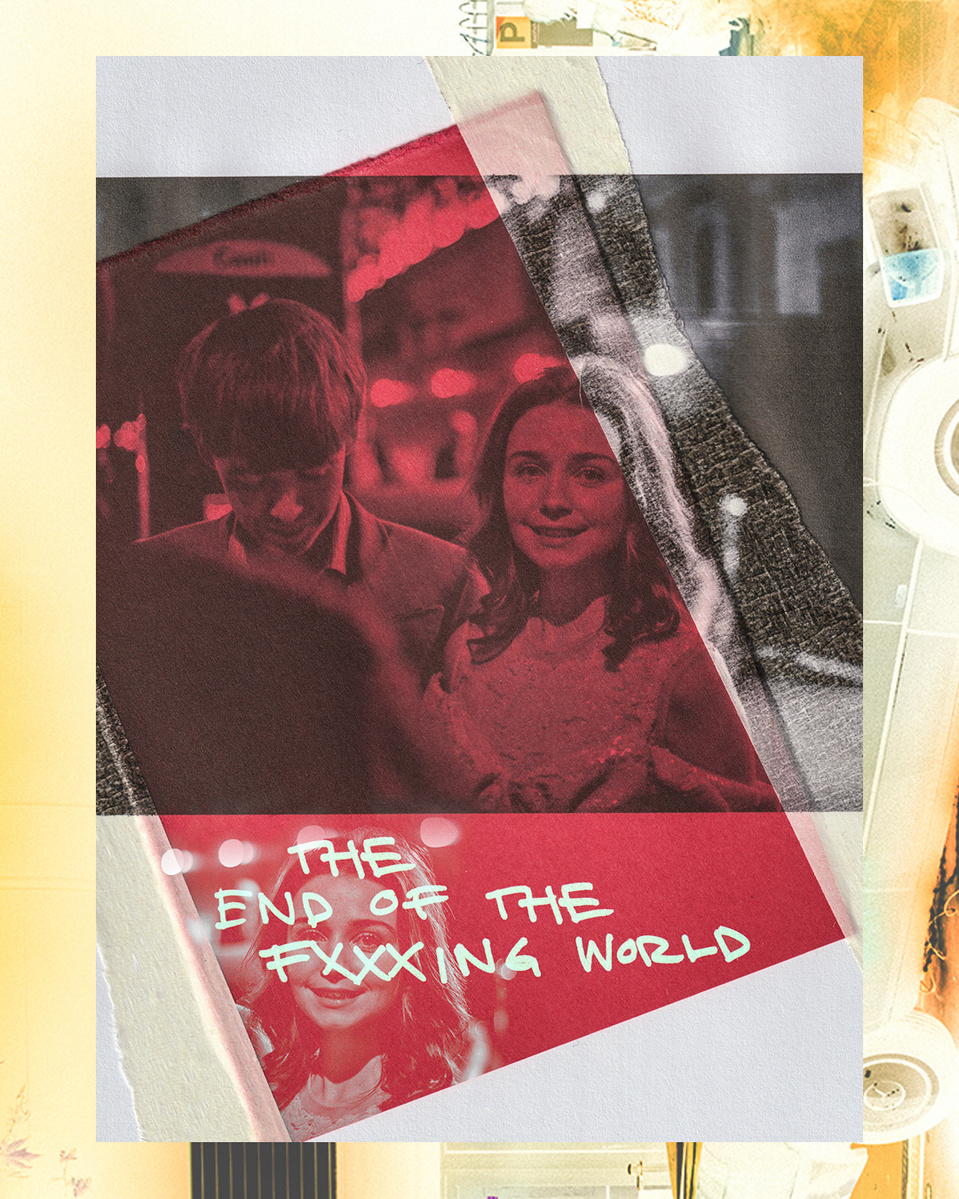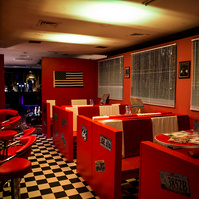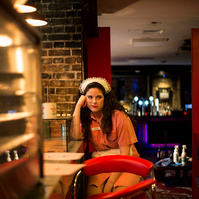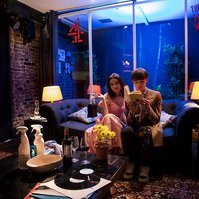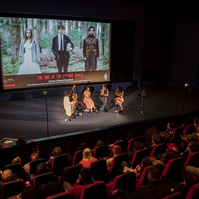 The aim was to engage press, fans and influencers in the seconds series of Channel 4's The End of the F***ing World via a global Premiere in London. From the start, I was involved in the conceptualisation for the event and how we could make it an immersive experience for guests that would generate word of mouth.
The result was a highly shareable, experiential premiere event with a cast Q&A at the Genesis Cinema, brought to life with immersive scenes from the show, including Marvin's Diner and Professor's Koch's living room.
Responsibilities
Assisted with graphic design.
Involved with multiple site recces to brief our lighting, set design & sound teams.
Involved in making sure conversations between Channel 4 and Genesis Cinema ran smoothly.
Assisted the team with anything they needed during set up and clear up.
Set up screen with free merchandise in place for guests.
In charge of managing guest list and wristbands for event guests on the night.