September 2020
I worked as part of a large team that brought six outdoor film screenings to both Oxfordshire and York, across two separate weekends during the pandemic.
The aim was to bring audiences together to rekindle the shared feeling of cinema during a global pandemic.
Films including Guardians of the Galaxy, Baby Driver and Le Mans '66 were projected onto three backlit LED screens, with food and drink from local vendors delivered to the audience in their cars.
In line with Covid-19 restrictions, all screenings were presented with strict social distancing measures in place and vehicles provided with sanitised remote speakers.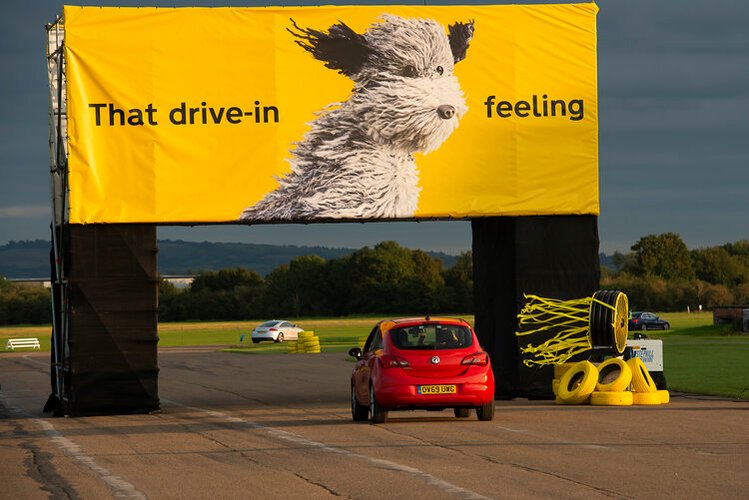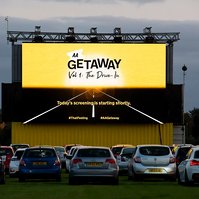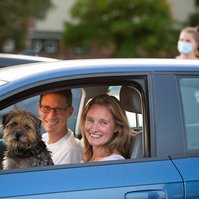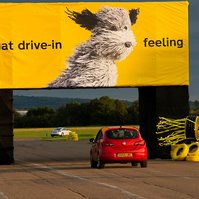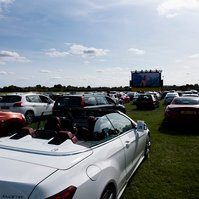 Responsibilities
Greeting customers as they drove up to the speaker collection point and handing them their remote speaker. I had to direct them as to how to use it and answer any queries they had.
Sanitising speakers after collection and safely storing them.
Monitoring cars during the screening to make sure customers were catered for.
Delivering food to customers' cars during the screenings.