December 2019
We worked with Samsung KX to bring Christmas cheer to London, with a line up of festive films shown on a one of a kind, immersive curved screen.
Working with local businesses to decorate and cater for the events, we invited ourscreen's database and Samsung customers to enjoy classic festive films on Samsung KX's unique curved screen. We decided on simple, yet fun dressing by creating oversized holly garlands made from paper to decorate the screen. Artisan mince pies were also offered to guests to further celebrate the time of the year.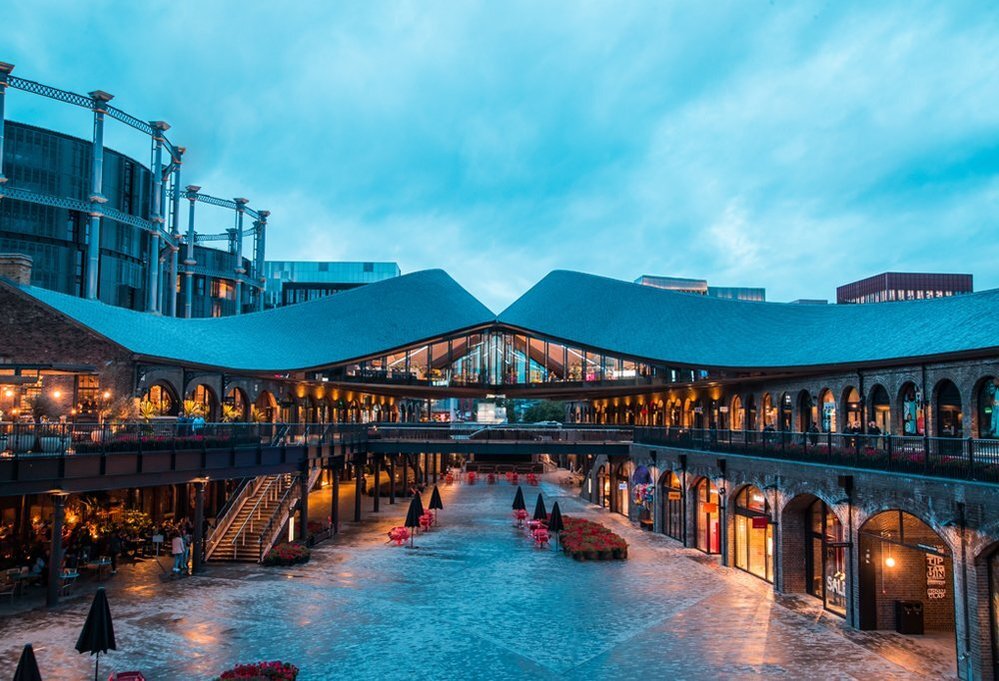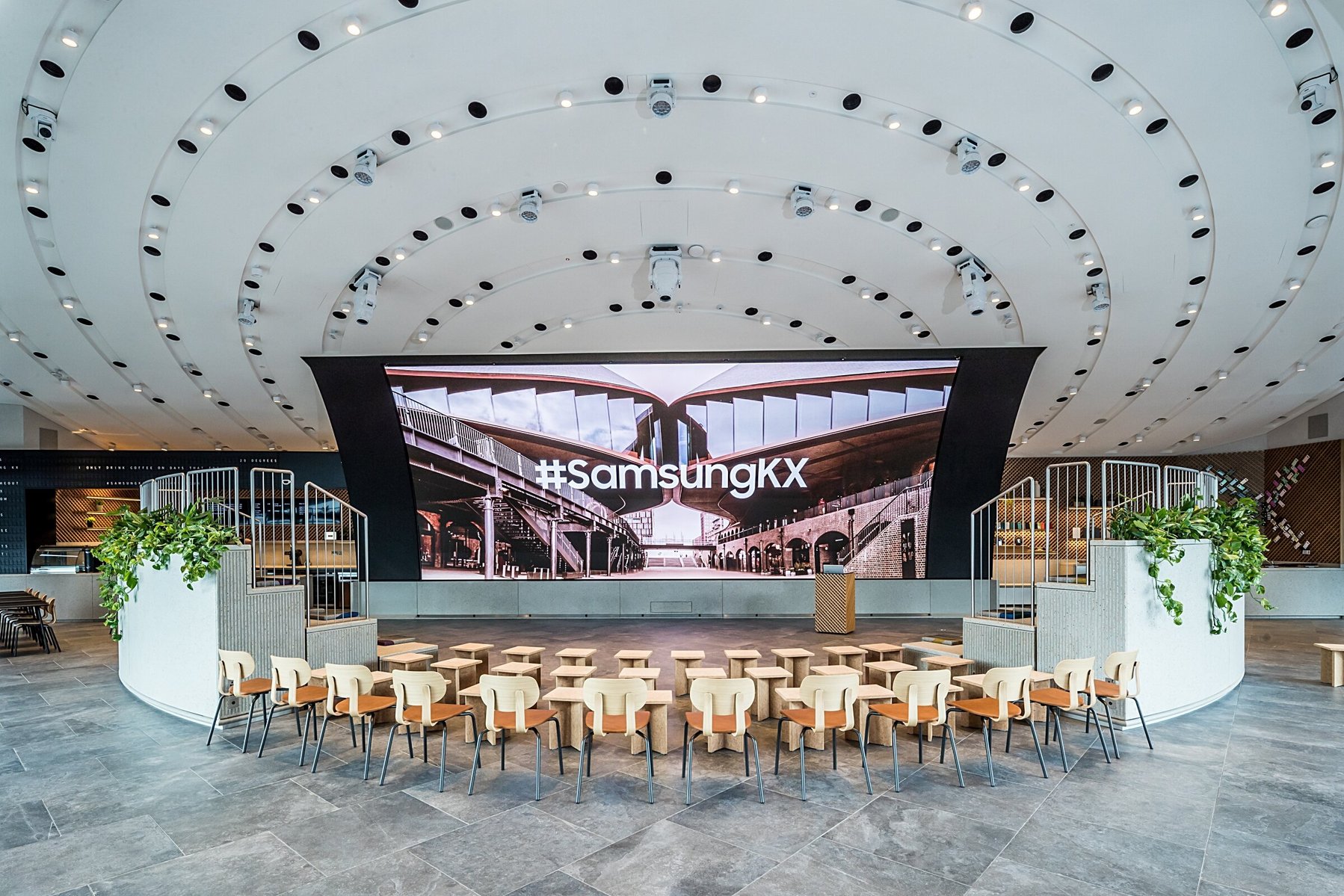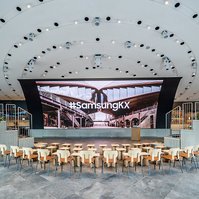 Responsibilities
Created set design inspiration moodboards to present to the client.
Managed the guest list.
Helped coordinate deliveries.
Helped set up the decor and refreshments and also clean up once the events were over.
Oversaw the screenings once guests were seated and made sure they were catered to as and when needed.